ALL ASEA PRODUCTS
Buy ASEA Products or Join ASEA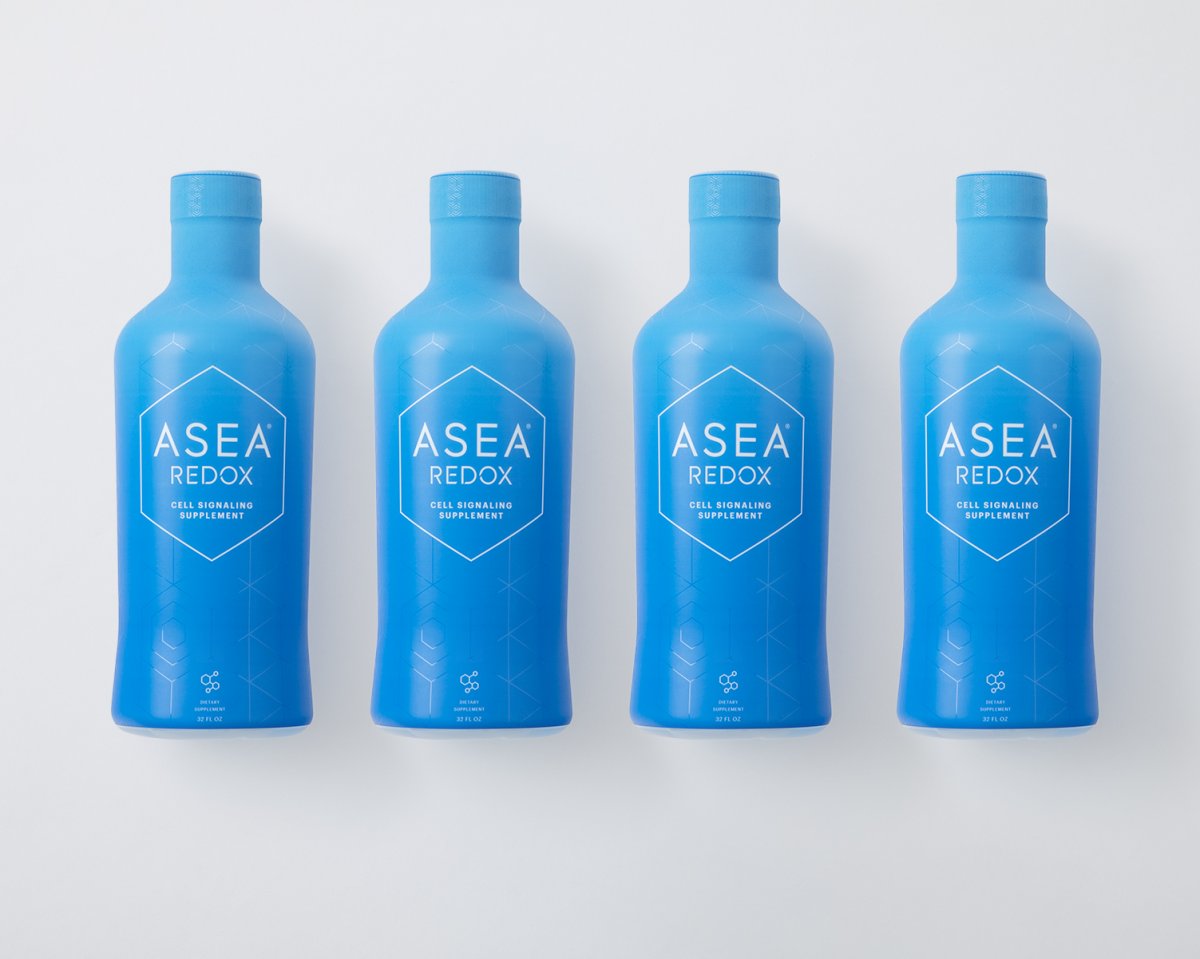 ASEA Redox Signaling
ASEA comprises trillions of Redox Signaling molecules that are stable and perfectly balanced, and are suspended in a pristine saline solution - the same molecules that occur in the cells of the human body. These Redox Signaling molecules are crucial for maintaining cellular health, which is why the body produces its own supply. However, as we age, our cells gradually produce fewer of these molecules, starting from the age of 12. ASEA is the only source in the world that replenishes Redox Signaling molecules.
ASEA Renu28
RENU 28 works in conjunction with the body's natural efforts to maintain healthy skin by promoting the strength and resilience of skin cell reproduction. Its potent formula utilizes advanced Redox Signaling technology to gently and effectively repair and soothe aging or damaged skin. By supporting the crucial cellular mechanisms that form the foundation of skin structure, RENU 28 provides essential assistance to the vital processes that underpin healthy cell renewal and replenishment. As Redox Signaling molecules are critical for the health of living cells, RENU 28 facilitates crucial communication and connections between cells to ensure optimal skin health.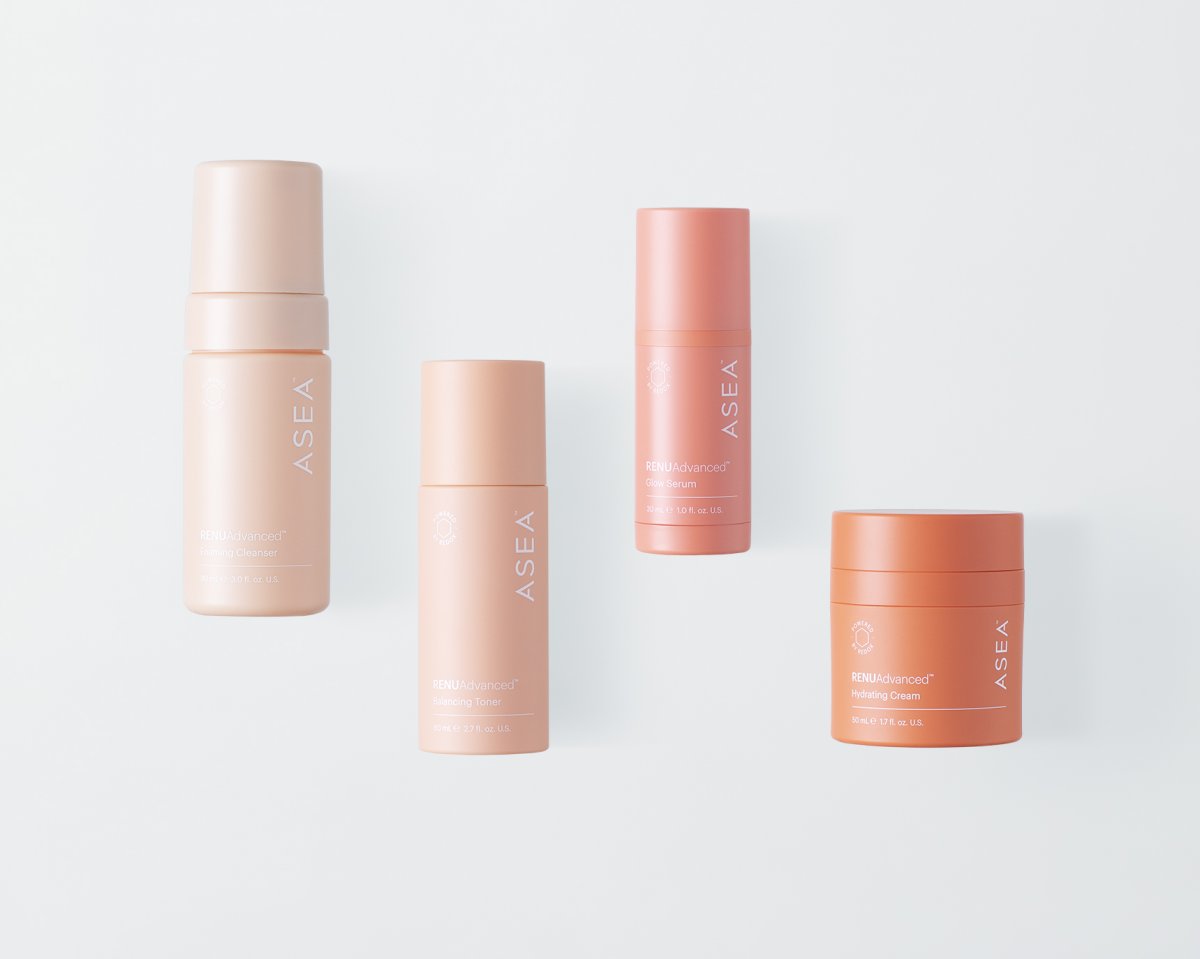 The Foaming Cleanser, Balancing Toner, Glow Serum, and Hydrating Cream are formulated with Redox™ technology and contain scientifically proven ingredients that promote skin renewal and a radiant glow from within. Each step in the skincare regimen complements the others, enhancing the skin's ability to renew itself and resulting in a fresher, smoother, and more luminous appearance.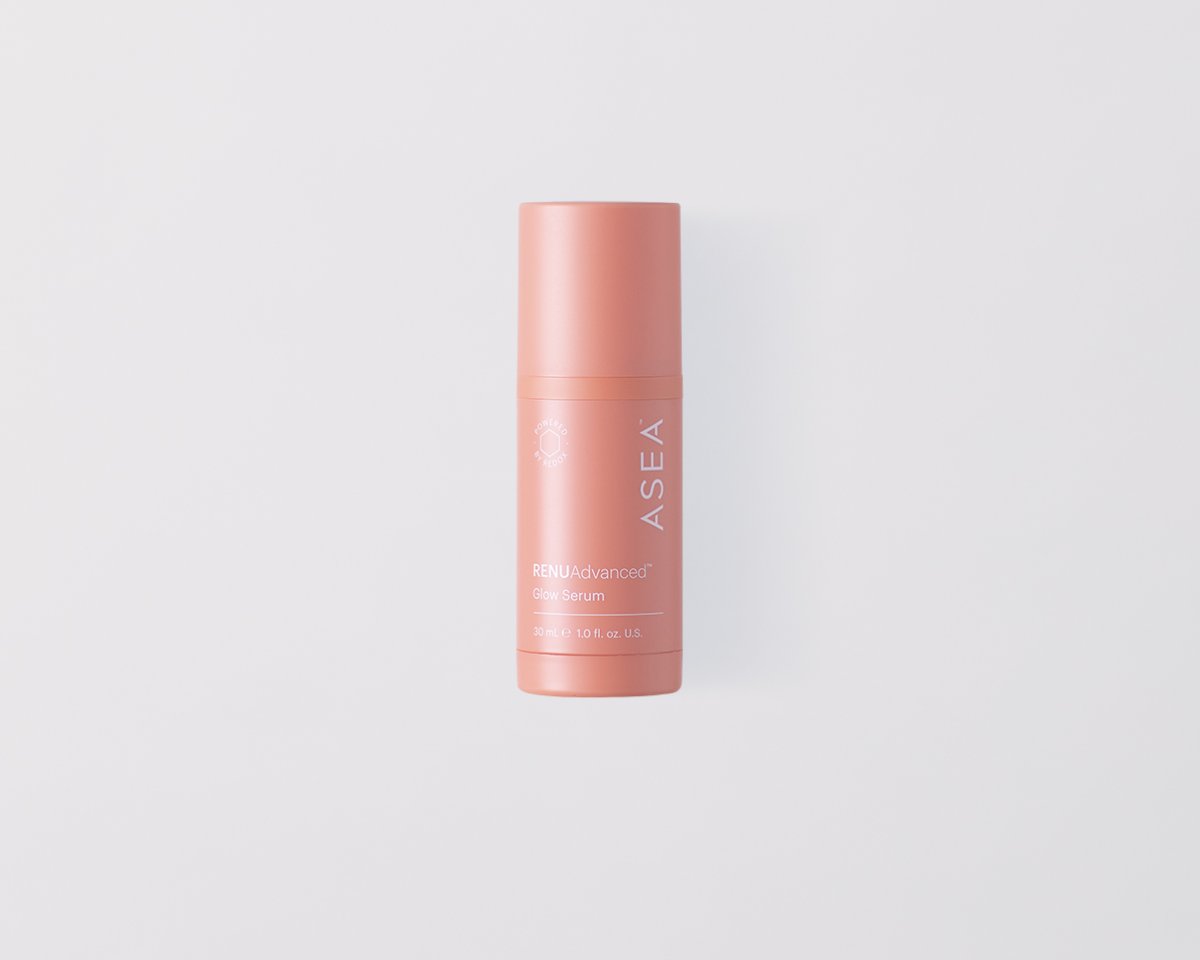 RENUADVANCED® GLOW SERUM is designed to support the skin's natural protective barriers and maintain a healthy balance, enabling it to adapt to challenges and stressors with ease. This serum provides the necessary support to enhance your skin's luminosity, radiance, and overall vitality, making your inner glow shine through. Its Redox™ technology is at the heart of its formulation, supplemented with a host of potent extracts, such as Chamomile flower renowned for its cell-protecting properties. With RENUAdvanced® Glow Serum, you can confidently face any obstacle with your best face forward.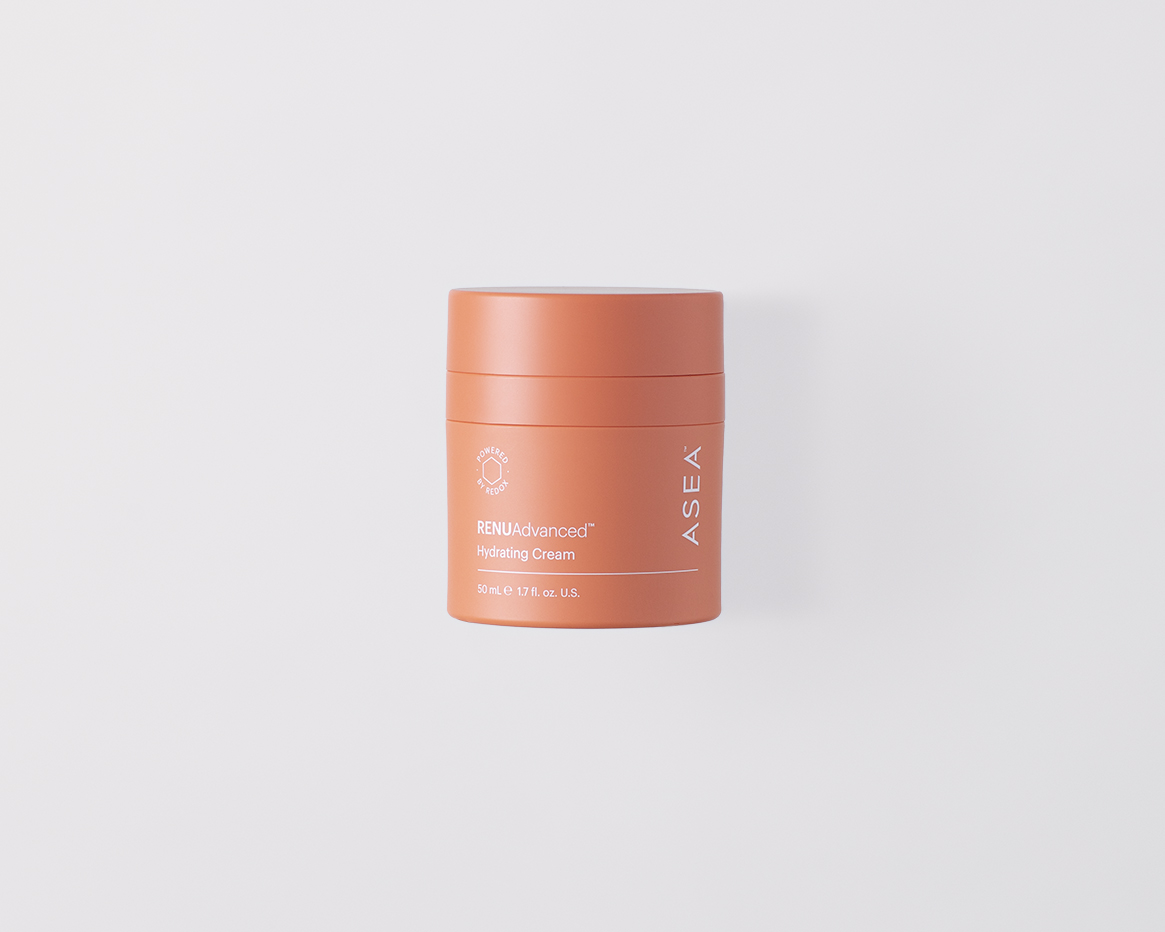 RENUADVANCED® HYDRATING CREAM is formulated to enhance the hydration levels of your skin, making it appear and feel plumper and healthier. This cream offers immediate benefits that continue to pay off in the long run, thanks to the inclusion of plant extracts and ingredients that provide your skin with the nourishment it needs to maintain a youthful appearance. Its Redox™ technology, combined with scientifically proven ingredients, nurtures your skin from within the epidermis, promoting ageless beauty. Remember, age is just a number, and with RENUAdvanced® Hydrating Cream, nourishment is the key to radiant and healthy-looking skin.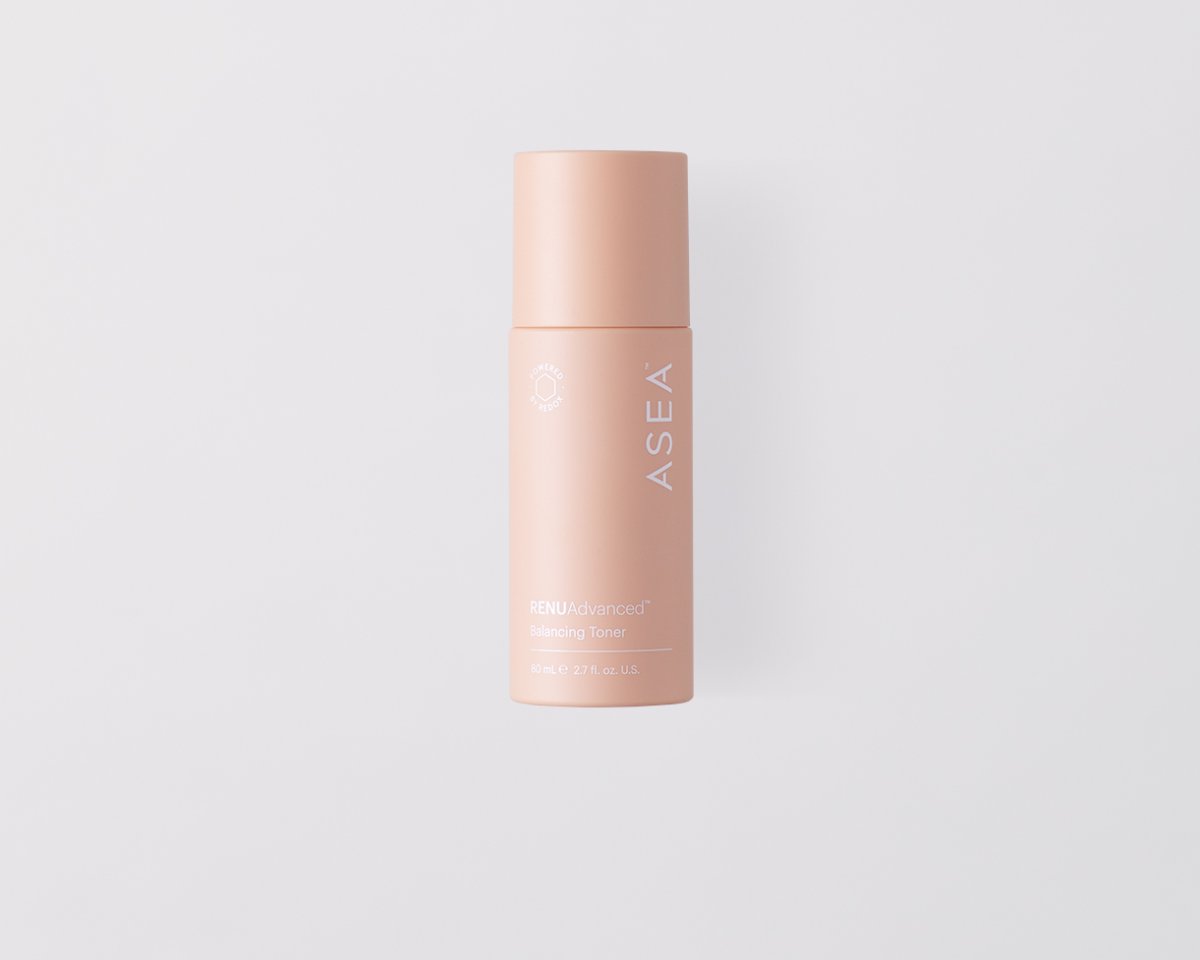 RENUADVANCED® BALANCING TONER is free of harsh ingredients commonly found in toners, making it a refreshing and healthy option for your skin. This toner incorporates probiotics that promote the natural microbiome balance of your skin, reducing the appearance of blemishes, redness, and sensitivity. When your skin is in balance, it's at its best, and ready to face the day. Its Redox™ technology is the core of the RENUAdvanced® Balancing Toner, supplemented by Edelweiss flower extract that provides potent antioxidants and cell protection, promoting skin resilience and leaving it looking healthy and smooth.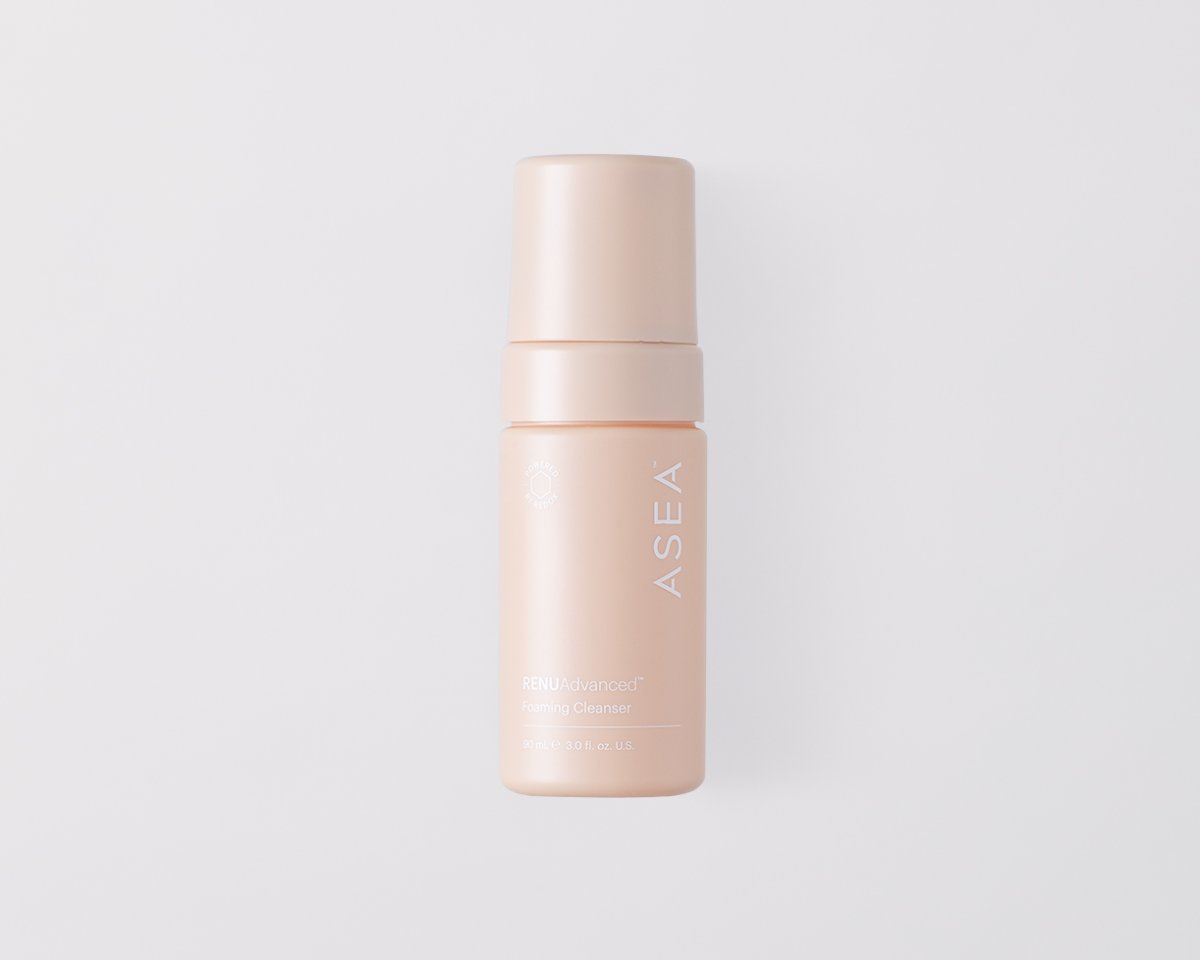 RENUADVANCED® FOAMING CLEANSER offers just the right amount of cleansing to leave your skin free of excess oil, dirt, and makeup without stripping away the natural oils your skin needs. It offers a perfect balance of clean and hydrated, leaving your skin smooth and soft. The gentle foam cleanse is made with proven ingredients that provide strength, hydration, exfoliation, and soothing. The RENUAdvanced® Foaming Cleanser is powered by Redox™ technology, which promotes radiant skin by bringing out the best in all skin types, from the cells out.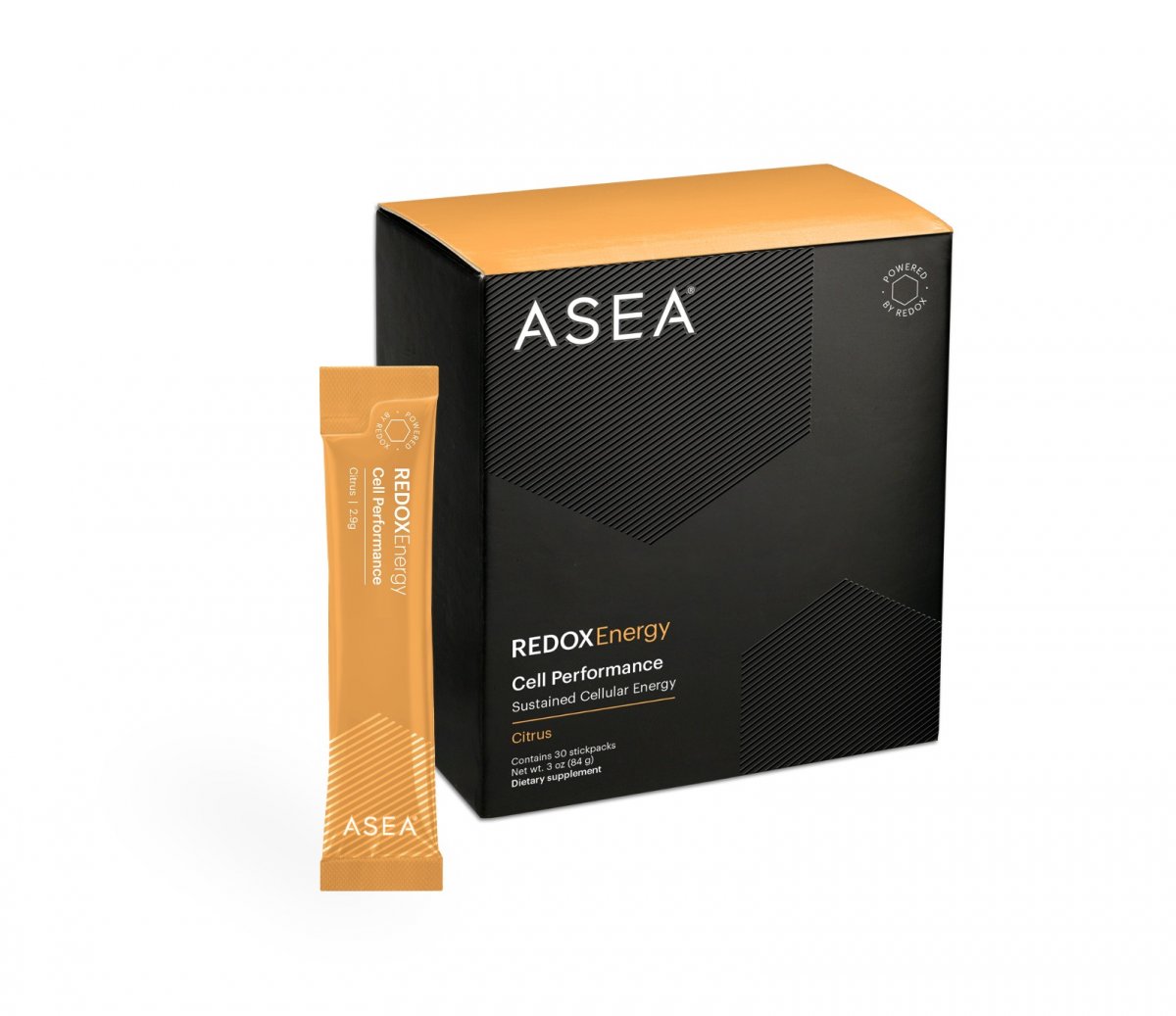 REDOXENERGY
REDUXEnergy utilizes a carefully selected blend of Powered by Redox™ ingredients to provide a continuous source of cellular energy that you can rely on, no matter where your day takes you. This unique formula contains a combination of B vitamins, Guarana, Ginseng, and L-Theanine, all of which are proven to fight against physical and mental fatigue. By supporting cellular energy, REDOXEnergy helps boost your productivity and maintain your energy levels throughout the day.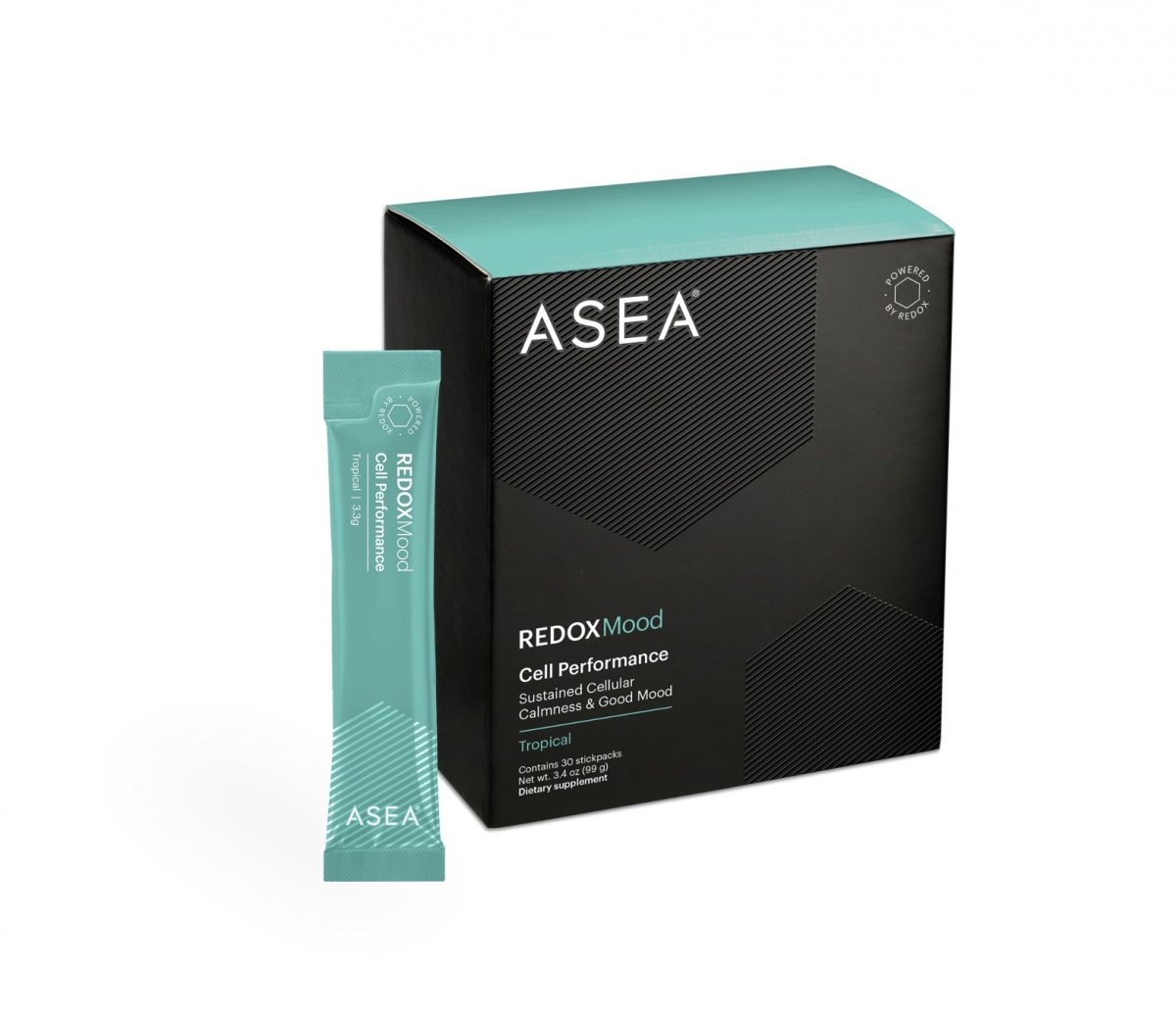 REDOXMOOD
REDOXMood is a comprehensive mood enhancer that combines the benefits of nootropics, adaptogens, and select Powered by Redox™ ingredients. This unique blend supports healthy brain cell function, helping to regulate and improve your mood. The formula contains B vitamins and Saffron to promote relaxation and improve your mood, as well as I-Tyrosine to increase levels of neurotransmitters that regulate mood. With REDOXMood, you can achieve a more balanced and positive outlook on life.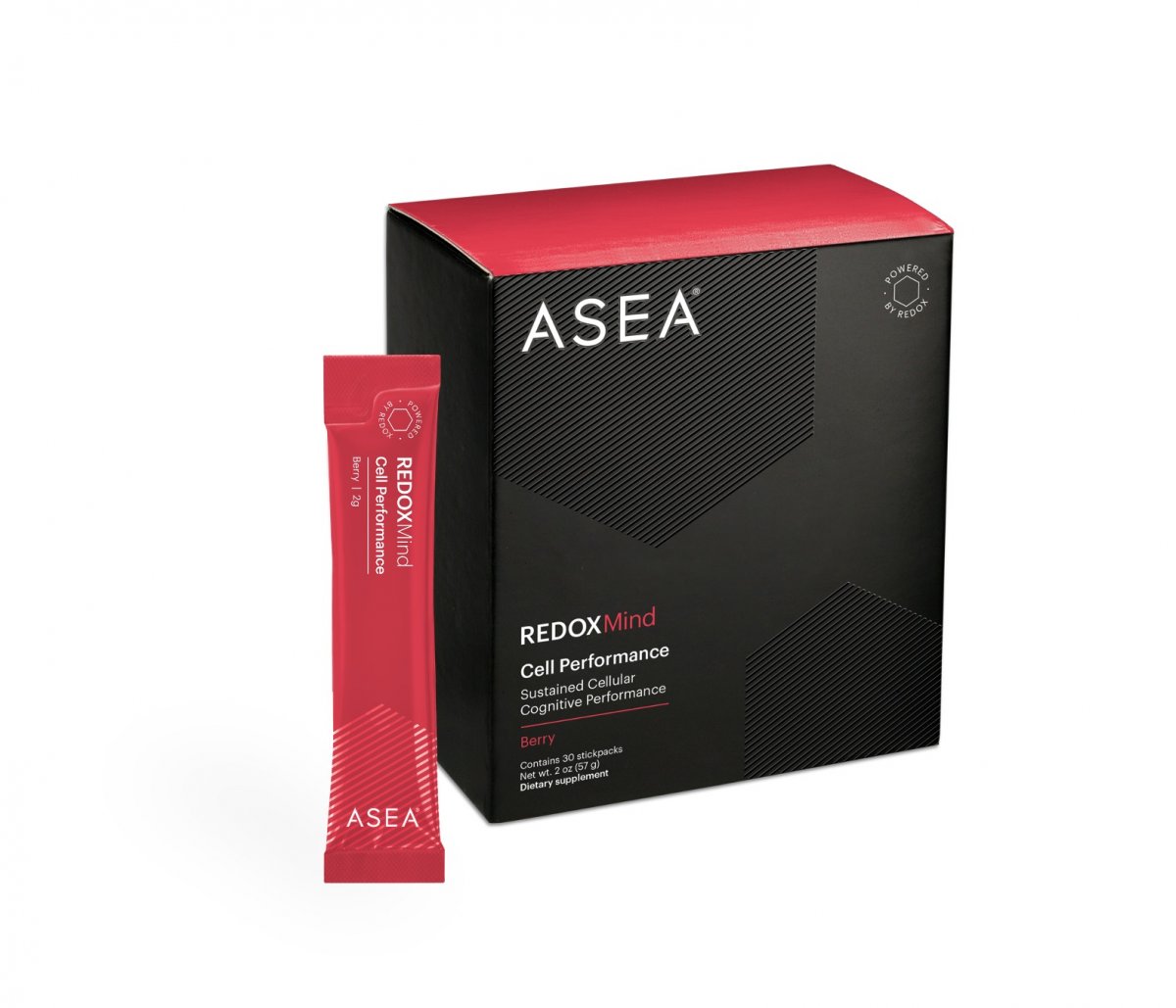 REDOXMIND
REDOXMind is a cognitive enhancing supplement that boosts your brain's cellular performance and sharpens your mind. Its proprietary blend of ingredients supports cognitive function and enhances your ability to think clearly, focus better, and improve your memory. This blend is formulated with Red Orange Complex for memory improvement, nootropics for fast cognition, and specific ingredients that fight oxidative stress, promoting a healthier brain as you age.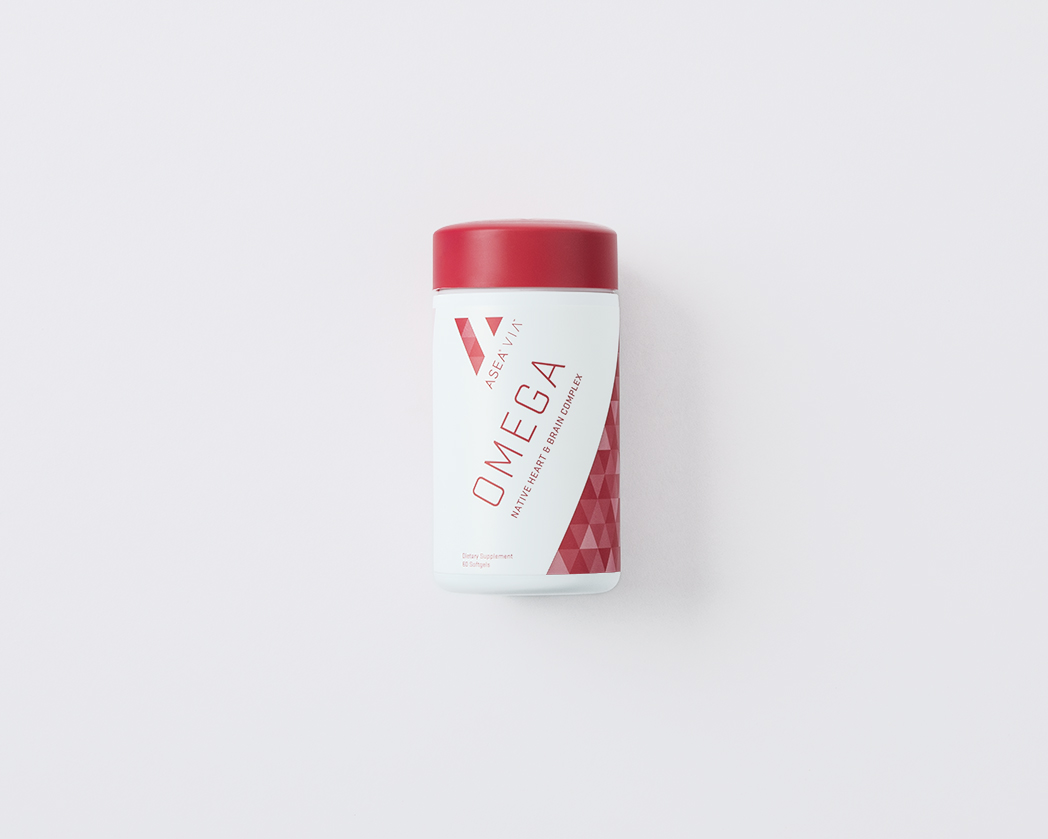 ASEA VIA OMEGA
ASEA VIA Omega is a high-quality omega-3 supplement designed to support cardiovascular and brain health. This premium supplement is sourced from fresh, wild-caught fish and provides EPA and DHA in the natural triglyceride form, which is easily recognized by the body. Research has shown that consuming EPA and DHA together may help reduce the risk of coronary heart disease by lowering blood pressure, although the FDA has not reached a definitive conclusion. Expertly formulated with nutrient building blocks that complement ASEA REDOX and other ASEA VIA products, ASEA VIA Omega supports complete cellular health and nutrition. Each bottle contains 60 capsules.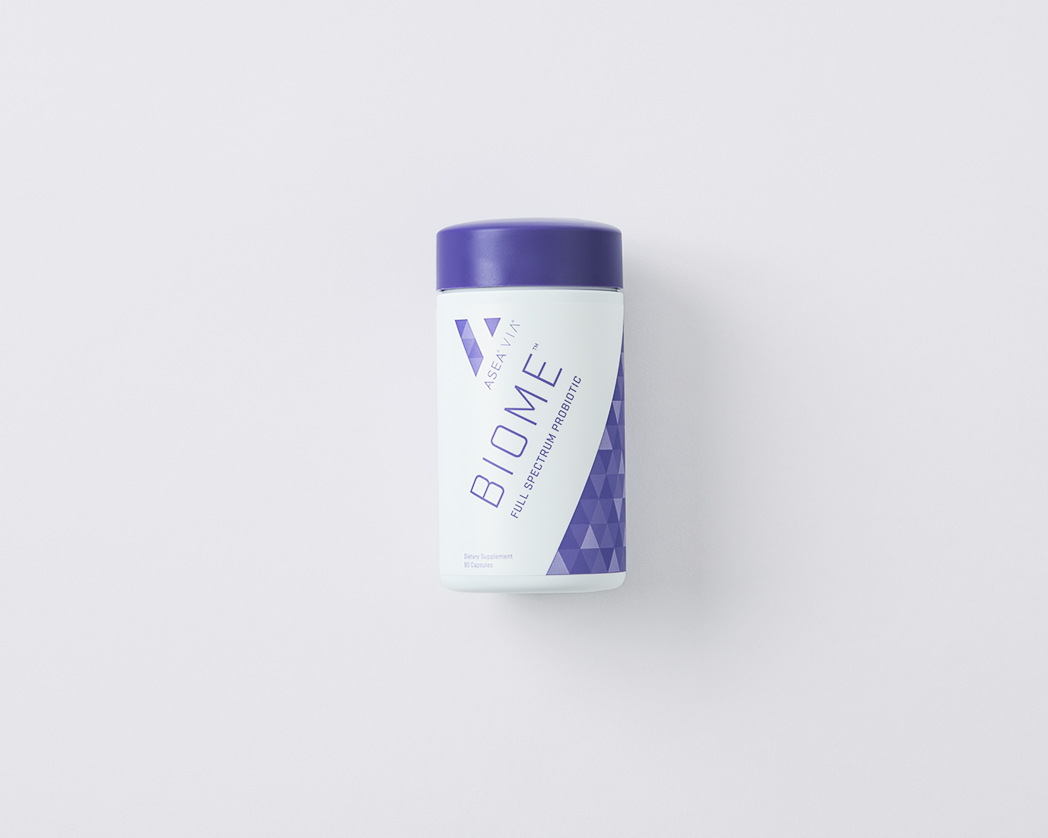 ASEA VIA BIOME
This probiotic supplement contains 16 probiotic strains that are supported by research and work to improve the repopulation of good bacteria in the gut. It is designed to be shelf-stable and includes three types of prebiotic fiber that promote the growth of friendly bacteria, as well as slippery elm, which supports a healthy intestinal tract. ASEA VIA products are created with maximum bioavailability in mind and are designed to work in tandem with ASEA REDOX and other VIA products for comprehensive cellular health and nutrition. Each bottle contains 90 capsules.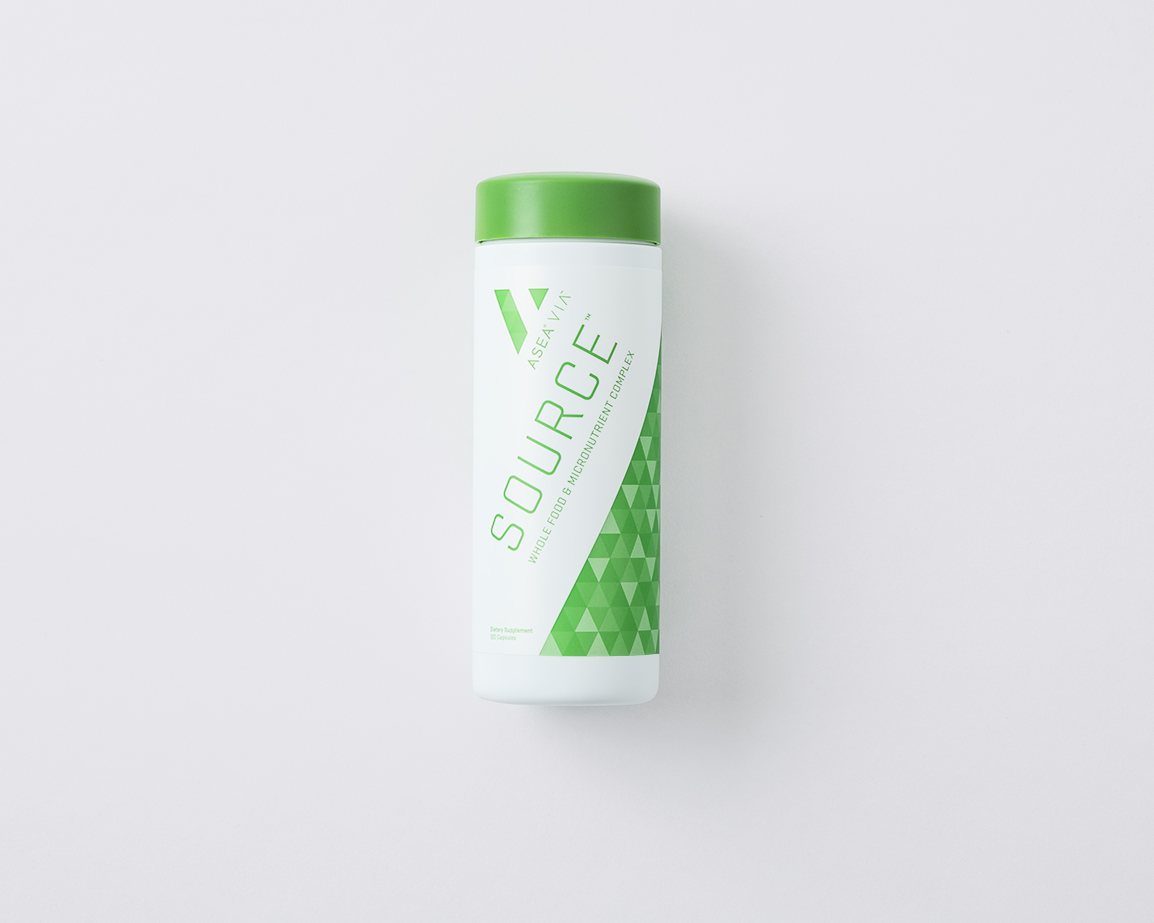 ASEA VIA SOURCE
This micronutrient complex is made from natural food sources and contains a unique blend of superfoods, plant extracts, trace minerals, and a patented absorption formula for optimal nutrient assimilation. Additionally, it includes glycoprotein ferments that help promote overall wellness. Each ASEA VIA product is designed for maximum bioavailability and is intended to work synergistically with ASEA REDOX and other VIA products to support complete cellular health and nutrition. Contains 120 capsules.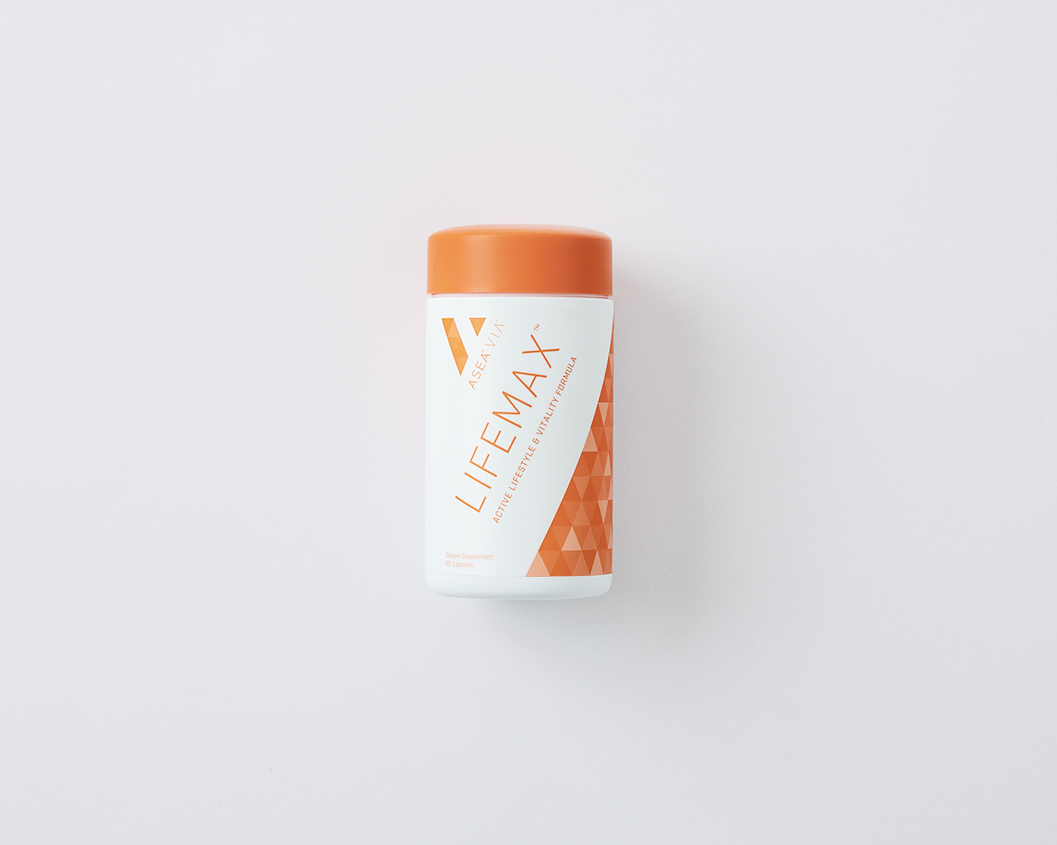 ASEA VIA LIFEMAX
This supplement is formulated to combat the adverse effects of aging. It incorporates natural herbal extracts that boost energy levels, support the immune system, encourage a healthy inflammatory response, maintain joint health, and promote a youthful appearance. With maximum bioavailability in mind, each ASEA VIA product is designed to work in conjunction with ASEA REDOX and other VIA products for comprehensive cellular health and nutrition. This supplement is available in 90 capsules.